MedPreps Mobile Applications
In addition to our practice test platform we have created high end professional educational content for medical accreditation test preparation. We have also developed high end professional mobile applications to make our content available to aspiring medical professionals on any mobile device. Our goal is to help you pass your certification exam while keeping you engaged with actionable takeaways and meeting our customer's specific educational needs.
Our mobile applications (or mobile apps) are software applications designed to run on smartphones, tablet computers and other mobile devices. They are  available through multiple application distribution platforms including the Apple App Store and Google Play. Our applications are free to download and free to try. Our medical test preparation mobile applications are downloaded from the distribution platforms to a target device, such as an iPhone, iPad, iPod, Android phone or Tablet.
MedPreps is an educational company focused on creating premier mobile applications in medical accreditation learning. We have made it a priority to produce quality software designed by world class developers and include educational content to be engaging on mobile platforms. MedPreps is an independent test prep company focused on providing educational study materials. All of our material has been produced by our expert content development team.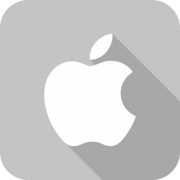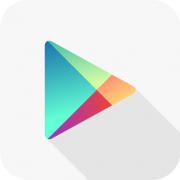 We have devoted our technical team to developing medical test preparation application software for mobile devices while taking into consideration the needs of the student. While considering the constrains of these devices our technical team has developed a high end study experience with study questions, answers, explanations, and achievements. We have had to take into account the fact that mobile devices run on battery and have less powerful processors than personal computers. Our developers also have to consider a lengthy array of screen sizes, hardware specifications and configurations because of intense competition in mobile software and changes within each of the platforms.
Mobile application development requires use of specialized integrated development environments made. Our technical team has tested all of our mobile applications within the development environment using emulators before making them available to the public. If you have any questions or concerns about our mobile applications please feel free to Contact Us.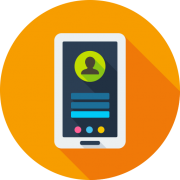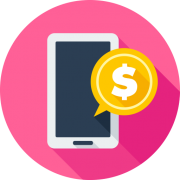 Apple iTunes Applications
Google Play Android Applications