Free NASM Practice Test
Click on the 'Start quiz' button below to start your NASM practice test.
Read each question carefully before selecting an answer. Select an answer by clicking the radial button next to the answer you think is correct.
While taking the test, you can highlight questions for review by clicking the 'Review question' button. You can view a summary of questions highlighted for review and navigate to them using the question number menu.
After answering the last question. Submit your answers by clicking the 'Finish quiz' button to get your results.
30 DAY ACCESS

$

30
1000+ NASM Practice Questions

Unlimited NASM Practice Tests

No Recurring Payments

Reporting and Analytics

24/7 Access, Any Device

100% Pass Guarantee
Practice for the National Academy of Sports Medicine (NASM) exam using our database of 1000+ NASM practice test questions. Take full-length NASM practice tests or focus quizzes, and track your progress to identify weak knowledge areas. Our subject matter experts have written the questions to mimic the content and test format you will see on the real Personal Trainer exam.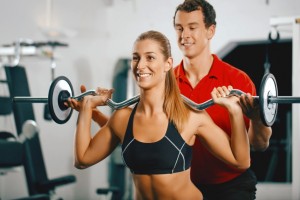 Sign up today and join the thousands of medical professionals that passed on their first try with MedPreps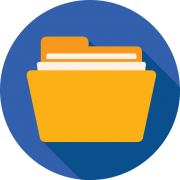 Unlimited medical practice tests for the length of your subscription. Access our database of thousands of medical practice test questions.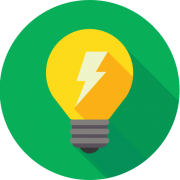 MedPreps gives you feedback and explanations so you can understand why you got something wrong and learn from your mistakes.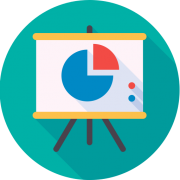 Our reporting and analytics platform grades each test by category so that you can focus on your weak areas and improve your medical certification test score.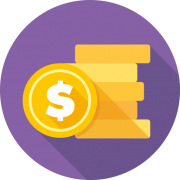 MedPreps gives you a comprehensive medical accreditation practice test platform and study program at an affordable price.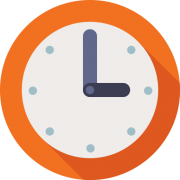 24/7 ACCESS ON ANY DEVICE
MedPreps lets you study at your own pace. Access our practice tests, any time, day or night, from your computer or mobile device.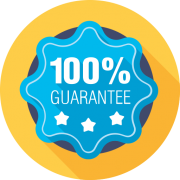 We stand behind our comprehensive medical accreditation practice test platform and study program with our 100% Pass Guarantee.