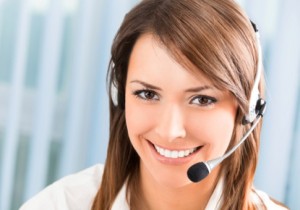 Q: What does customer service mean to you?
The Strategy
Customer service is certainly not a new concept to the pharmacy technician community. If you have ever worked retail in your life you probably had this concept beat into your head. Have you ever heard that the customer is always right? I am sure you have. This concept has been co-opted by the ptcb and pharmacy tech industry as well. It makes some sense however it is not a perfect fit. You need to understand that the interviewer wants to hear how you will treat those in the community.  Mention the fact that you serve the public by continuing to educate yourself so that you can do a better job. You could talk about how service to you is treating the public like I expect to be treated. So in every way the relationship we have with the public is much more important than that of a customer and a business.
Example Response
Passing a ptcb practice test shows you have the knowledge, but customer service is a skill that you cannot teach.  Customer service is treating others like you would like to be treated. It is used in the business world to remind employees that if you don't provide excellent customer service people will take their business elsewhere. This concept translates to the pharmacy technician industry well.  Our communities trust us to handle their medication and take care of them in their time of greatest need. So to me customer service is an attitude of public service that I take on as my life's work. It is a personal oath I take to be trustworthy, educated and to treat members of my community the way I would treat my own family.