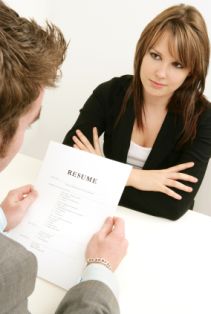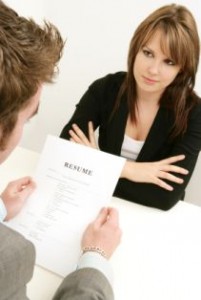 Q: Do you have anything in closing?
Strategy
This is the last chance to impress the interviewer.  No time to retake the NASM test and shove a better score in their face. If you have waited until now to do it then you are in trouble. You must remain humble and thankful. Refrain from asking questions. Your answer should be 1-2 minutes in length. This is a chance to show you are passionate and articulate. Avoid begging or saying things like, "just give me a chance and I will be a great employee" that just makes you look desperate. Remember to speak with confidence and make eye contact as you close. When finished speaking wait to be excused, rise and shake hands and personally them for their time and consideration. Another piece of advice I can give you here is to not speak to other candidates about the process. Also, do not say anything negative as you are leaving the premises. You never know who is listening to you and things you say may make it back to the panel and could disqualify you.
Example
I would just like to thank each of you for the opportunity to compete for this position. This opportunity is very humbling and I must say that I am extremely honored to be considered. If accepted I will in turn honor you and this profession by diligently learning all of your policies and procedures and I will meld into your culture with an attitude of gratitude. I am very excited to move forward with the gym. Thank You.