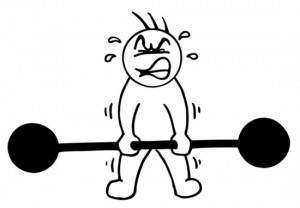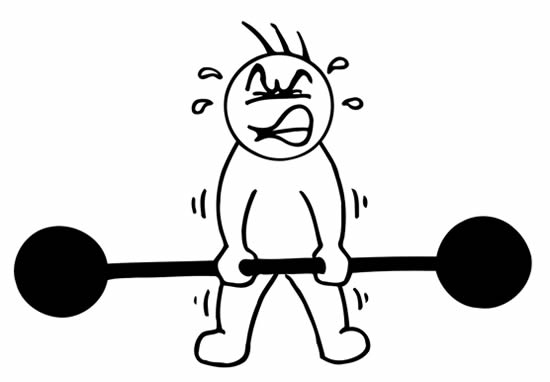 Q: What are two of your greatest weaknesses?
Strategy
The dreaded weakness question has been known to take down the best candidate. You will have to be prepared for this one or you are doomed to stare blankly at the interviewer or worse yet, state that you have no weakness. I employ a strategy here that will leave the panel awestruck and not even remember that you gave them a specific weakness. In this scenario it is important to give the interviewer insight into what you understand about your weakness. Often times a candidate will deal only with the surface of a question when the panel really wants insight into what you understand about yourself. It is important to understand four things about a weakness. First, realize you have a weakness. Second, know how your weakness affects you. Next, how does my weakness affect others? Lastly, what am I doing to correct my weakness? Preface your answer with this understanding and watch the jaws drop on the panel. Trust me, the panel realizes that everyone has weaknesses. Give the interviewer insight into the way you understand and approach weaknesses and you will set yourself apart from the other candidates.
Example
In preparation for this interview I knew I would get a question like this. I must say that no other question I prepared for caused me to really look at myself like this one did. I believe that we all have weakness and that is inevitable. However, more importantly there are four things that I need to know about my weakness. First, I must realize I have a weakness. Second, how does my weakness affect me? Third, how does my weakness affect others around me? Finally, what am I doing to correct my weakness? In this profession we work in teams and weakness in one member will affect the others. This is why it is critical that we continue to evaluate ourselves for weakness and then form a plan to improve. For example at one time I had a habit of trying to work on multiple projects at one time. What I found was that the work that I would put forth would not always be my best work or I would not get things done on time. Realizing this fact and how it affected those that were depending on me getting my work done well and on time I adopted a couple of new procedures. First, I told myself that I would no longer work on multiple projects at the same time if at all possible. Instead, I would work on one project with singular passionate focus until completion. Next, I started placing my projects in an action plan to keep me on track and on time. Since these changes I have noticed that I do good, quality work, and it is always done on time. Another example of a weakness would have to be my ability to speak a foreign language. In my education and development leading up to me sitting before you today I have learned much about pharmacy technician career and medical topics. It was not until recently that I realized I had neglected a key skill. I was working a shift and we had a Spanish-speaking patient come into the pharmacy. The language barrier made it difficult to communicate adequately with the patient. I decided right after that call that I would begin to develop the ability to speak Spanish. I purchased Rosetta Stone and have been working my way through the program. I have a long way to go but I understand that the ability to speak Spanish can greatly improve me and my team's service. Finally, math used to be a weakness of mine, particularly when it came to the PTCB test.  However I studied intensively for the math section using a PTCB Practice Test and aced the calculations portion of the PTCB.